Certified Waterproofing Services
Qualified Waterproofers – Certificate III in Construction Waterproofing

All Internal Wet Area Applications

All External Area Applications

Below Ground Applications

Remedial Waterproofing Works

Inspection, Diagnosis

GAPP – Manufacturer Accredited

Free Quote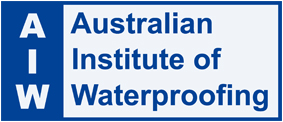 Quality Work Through CERTIFICATION
The Australian Institute of Waterproofing is a nonpartisan, not-for-profit industry association that is the voice of the waterproofing industry. Our primary purpose is to raise awareness of the importance of waterproofing in the construction industry and advocate in raising the standards for waterproofing in Australia.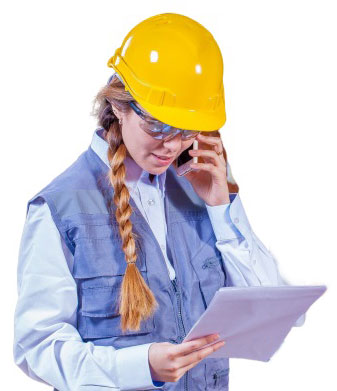 An independent company, we choose the best product based on our knowledge, experience and the requirements of the individual waterproofing project.
Balcony, Deck, Flat, Plant Deck, Pitched & Green Roofs.
Balcony, Flat Roof Waterproofing and Wet areas
Lift Pit, Roof Membrane, Retaining Wall